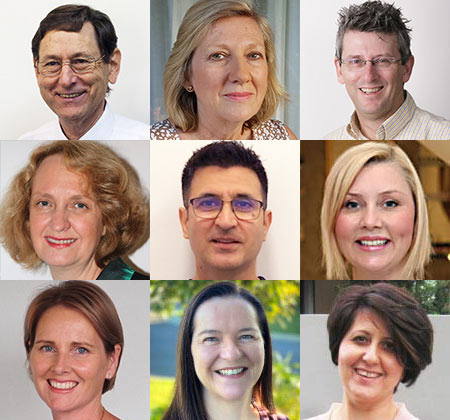 Level 2, Vision Centre Building
95 Nerang St Southport Qld 4215
Near the corner of Nerang St. and High St.
Free Undercover Parking


All consultations are by appointment.
If you need to be seen urgently or need a long consultation, please inform reception at the time of phone booking.
Phone for appointment during office hours.
You can also Book online anytime
Phone: 07 55 26 44 44
Fax: 07 55 31 36 97


Opening Hours:
Mon, Tue, Wed, Fri 8.30 – 5.00
Thursday 8.30 - 6.00
Saturday 8.30 - 12.30



If you have a medical emergency or for after hours medical assistance we *suggest the following services.
*Please note that the clinics below have no association with Health HQ.

Chevron After Hours Service
125 Nerang St Southport,
Phone 55 32 86 66 open until 2am.
Or
Primary Medical & Dental centre
178 Nerang St Southport
Phone 5680 0000
Or
Pindara Emergency Centre
Pindara Private Hospital
Allchurch Ave Benowa
Phone 5588 9888

In a serious emergency, call 000.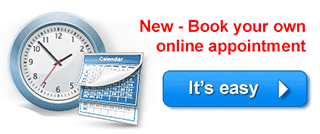 Map and Directions to Health HQ
Health HQ is near the corner of High St. and Nerang St. Southport and only 50m from the Nerang St. Tram station.
For directions from your location see Google Map below and click on Directions in the square bubble or click on View Larger Map to be taken to a new window.
On that Google map webpage click on Directions and put in your location to be given directions via car and tram.




Please note you can only enter the carpark from Nerang St if you are coming in from the west.
Patients with appointments may access parking by entering from Nerang St via driveway on right side of building (see below).
You may be given a ticket from the parking warden or you may collect a ticket from the machine if the boom gate is down.
The ticked must be validated at Health HQ reception to give to the parking warden when you leave.