Health HQ is a Southport Medical Centre

127 Queen St. Southport Gold Coast Qld 4215 - 2 hours free parking (enter carpark via Queen St or Nerang St)
Family Medicine Doctors - Travel Medicine Doctors
General Practitioners or GPs who practice evidence based medicine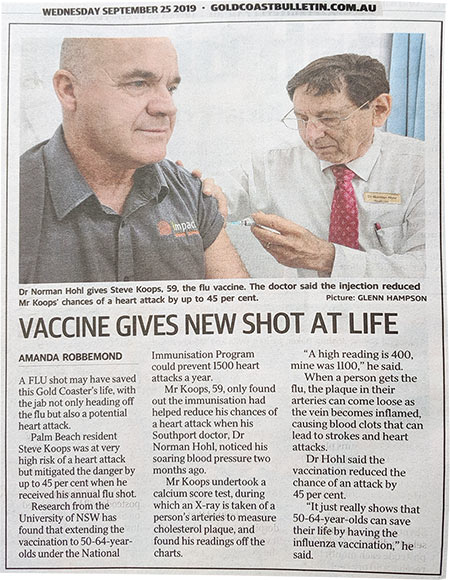 Do you want control of your Health?
What are your blood pressure levels?
How high are your cholesterol levels?
Do you know if you are overweight?
Answering these questions honestly may save your life!

To find out simply book an appointment now with one of our Health HQ GPs (General Practioners). They are highly trained and qualified doctors and will clearly tell you what your health risks are and how to minimise them.

If you are here about Health HQ's travel medicine practice please see our pages regarding travel vaccinations and other areas of our travel health services.


Health HQ Medical Practice background
Health HQ approaches the practice of medicine with an emphasis on quality medical care so our patient's know they are in the best hands possible when it comes to their health.

Health HQ was established by Dr Norman Hohl in January 1995. The clinic was opened to provide specialised travel medicine to residents of the Gold Coast. Now as other doctors have joined the growing practice our range of medical services has expanded.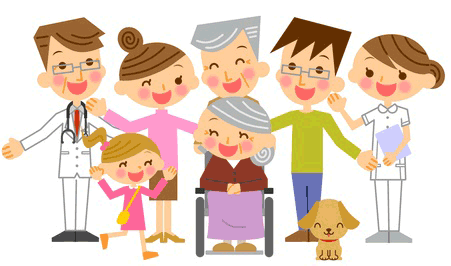 We now offer comprehensive General Practice or GP services for the whole family.

Skin HQ is a department within Health HQ which offers full body skin checks using the latest technology. All of our skin doctors are Australian trained and have a master class in dermoscopy.
Skin HQ also offers photo dynamic therapy (PDT) skin repair treatments as well as cosmetic medicine treatments.

Cosmetic treatments include popular anti-wrinkle treatment and dermal fillers (for lips, natural pan-facial rejuvenation and treatment of novel areas as back of hands).

Administered with skill and an artistic eye, anti-wrinkle treatments and dermal fillers can provide tasteful and age appropriate rejuvenation.

Our home support programs include doctor developed a skin care treatments. Each treatment program is individually designed to meet your personal skin and physiological needs, taking into account level of sun-damage and stage of life, enhancing and maintaining your in-clinic results.
Travel doctor Southport
Health HQ provides travel doctor services as well as travel vaccinations including yellow fever vaccination and BCG for TB vaccination.

Health HQ practice principal Dr Norman Hohl and long serving Health HQ GP Dr Simon Thatcher were the first doctors on the Gold Coast to hold the internationally recognised postgraduate Certificate in Travel Medicine CTM now updated to the Certificate in Travel Health CTH through the International Society of Travel Medicine.

Book online to see Dr Thatcher (bookings open in new tab).

The travel doctors at Health HQ have travelled extensively and Dr Hohl has worked in some of the most remote areas of the world and have a combined 34 years of medical practice specifically in travel medicine.
The Health HQ travel clinic was the first to be a government approved yellow fever vaccination clinic for the Gold Coast area.

Vaccinations are available all year round without delay and are given by our experienced nurses - considered amongst the kindest on the coast!

Read more about our travel health doctor services.
Dr Liew is our newest Skin doctor
Make an online booking with Dr Liew now
Dr Yu-Hwa Liew has over 30 years of professional medical experience
As well as English Dr Liew speaks Chinese (Cantonese and Mandarin) and Malay
She has special interests in the management of Skin Cancer, Diabetes Mellitus, Hypertension as well as Chronic Kidney disease
In 2008 Dr Liew moved to Australia from Malaysia and became a fellow of the Royal Australian College of General Practitioners (RACGP) in the same year
Dr Liew was an examiner for the RACGP from 2010-2019
Dr Liew completed the Master of Medicine (Skin Cancer) at UQ in 2014.
Dr Liew is currently a senior lecturer at the UQ School of Medicine – Primary Care Clinical Unit
Our Mission
To provide the highest quality care and service using evidence based medicine to ensure the health of our patients.
Map showing location of Health HQ